Mark you calendar for 2023, and get your ride ready:
Street party and Art Car show off @ 10th and Mass (next to the Replay, Final Friday, May 26 2023, 4:00 to 10:00 p.m.
All ages mobile art fun and live music! Teaming up with Hang12 and Replay Lounge.
Art Tougeau Parade 2023 May 27th, lineup starting at 10:30.  Gather in front of the Lawrence Arts Center.
The parade goes from 11th and Mass to 7th and Mass. then turns and continues back to the Arts Center.
Parade starts at 12:00, followed by the Awards Ceremony shortly after the Parade.
Check out the fun before the parade in front of the Arts Center!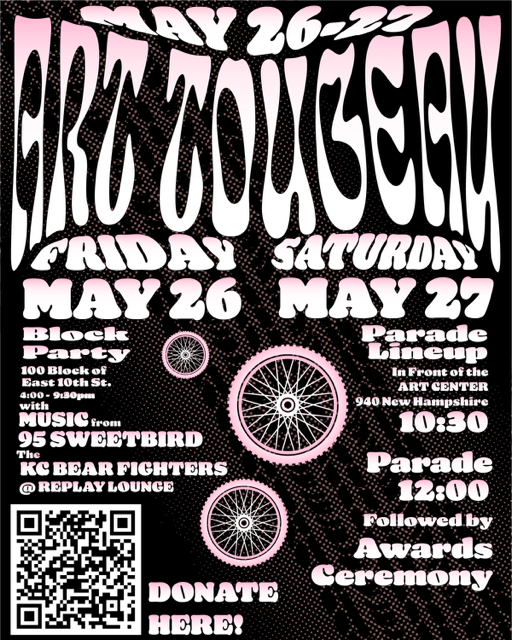 Art Tougeau began in 1997 as a way to celebrate creativity and ingenuity, with some good, clean fun on wheels. Since then, this all-volunteer event has grown into a beloved summer kick off for the community. Each year parade organizers invite everyone to embellish anything that rolls — from skateboards to bikes, to scooters and cars —  be a part of the spectacle!
Thank you Supporters:
Donations make it possible for us to reimburse out of town art car artists for their travel expenses, food, and lodging.
The spirit of art car parades everywhere is to introduce these artists to the community and show them a good time as they share their wheeled art with us.

Free State Properties
Join the ride and donate: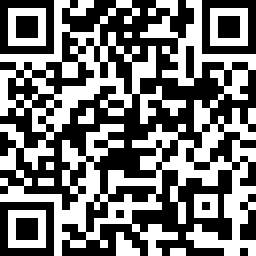 New faces and places:
This year you'll experience the ideas and contributions of new people and organizations:
Hang 12's Andy Smith and Alicia Kelly's student members will bring a zany youth component to the block party.
Philo Northrup brings his experience as an art car artist and his years' of art car parade connections by encouraging many out of town art car artists to road trip to Lawrence and join us with their wheeled art creations.
Emily Burgett Markoulatos' Lawrence High students will be creating the trophies for the parade this year.
The Replay Lounge will host live music during the block party.